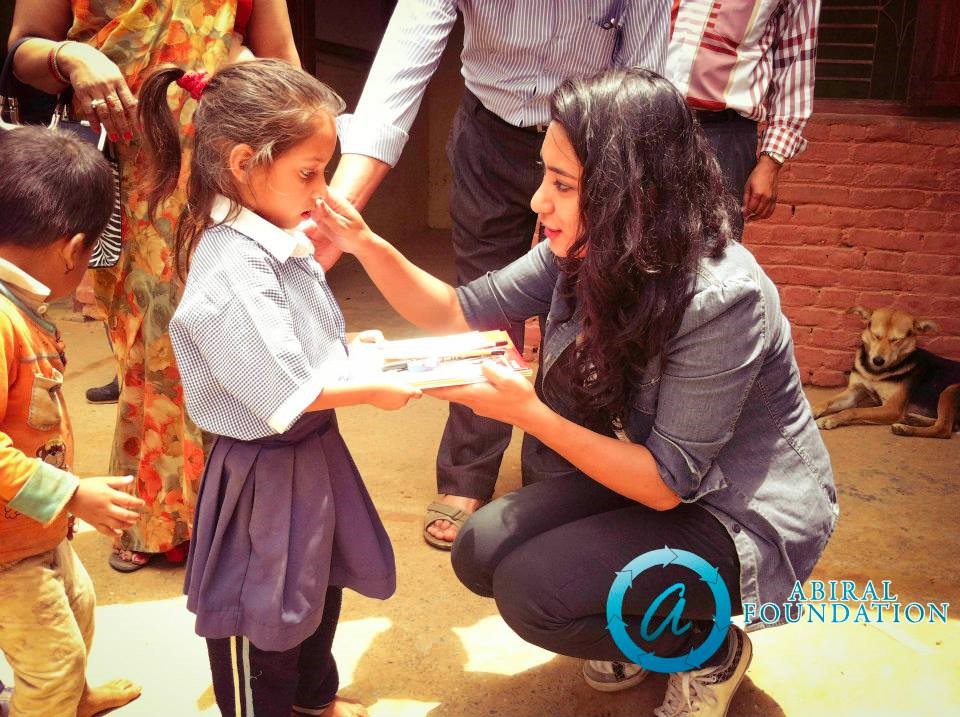 Our Approach
We are system thinkers, and we plan our interventions after careful assessment of the underlying socio-economic issues. Our goal is to improve and benefit all sectors, focusing on sustainability, which is central to our work.
In order to ensure that our efforts will be continued by the people in all communities, we evaluate the effectiveness of our interventions, carefully measuring their impact in society.
We often adjust and consider new strategies and methods while collecting data. This approach will allow us to reduce future shortcomings, and also provide intelligence that might benefit research and studies.
Healthy and prosperous communities.
Socio-economic empowerment of all communities around the world.