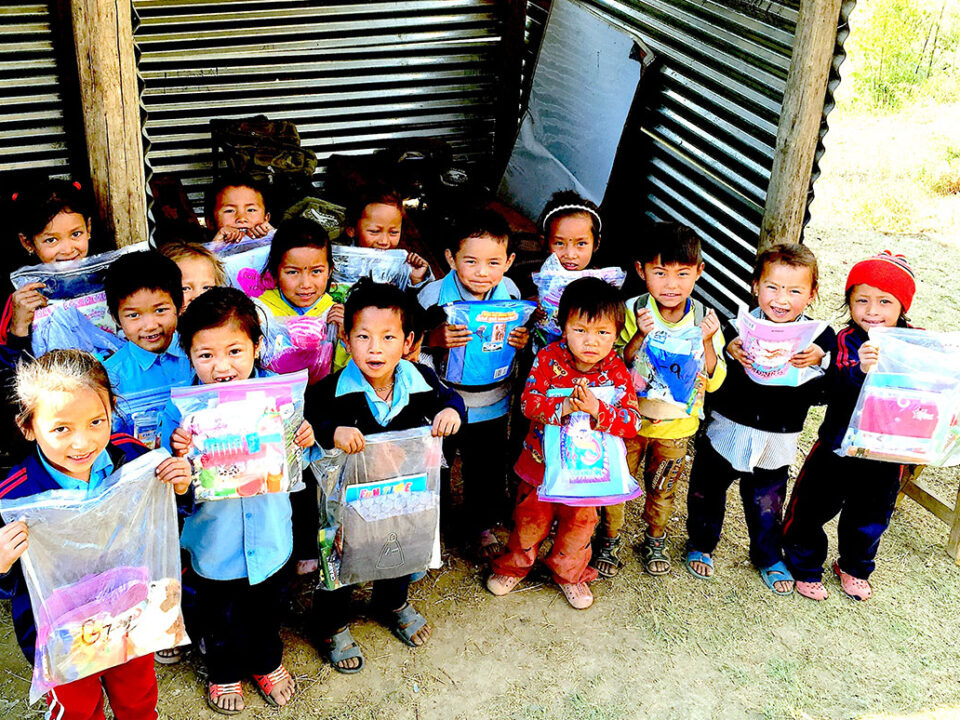 Schools Aid and Assistance
After the severe earthquake that struck Nepal in 2015, Abiral Foundation has been supporting multiple schools in the Gorkha District. About 9,000 people were killed and more than 600,000 structures, schools included, were either damaged or destroyed. 
Throughout the years, our team mainly focused on encouraging families in sending their children to school, despite the large amount of work most communities and villages experienced because of the destructions caused by the tremors, and despite their daily workload.
Abiral's goal is to equip all schools with supplies for the students, improve technology, and provide first aid kits for all classes.
Winter Clothing and Stationery Distribution
The aid distribution program started in the Gorkha District, just a few months after the earthquake. Our team was still experiencing aftershocks throughout the region, and most schools were destroyed in the process. It was important for us to be there for all the students that at the time were living in small tents or temporary shelters. 
We decided to start a yearly program that includes the distribution of winter clothing for children, school material, stationery, and let's not forget, chocolate for everyone. Since 2015, Abiral has been supporting almost a thousand students in five different schools on a quarterly basis.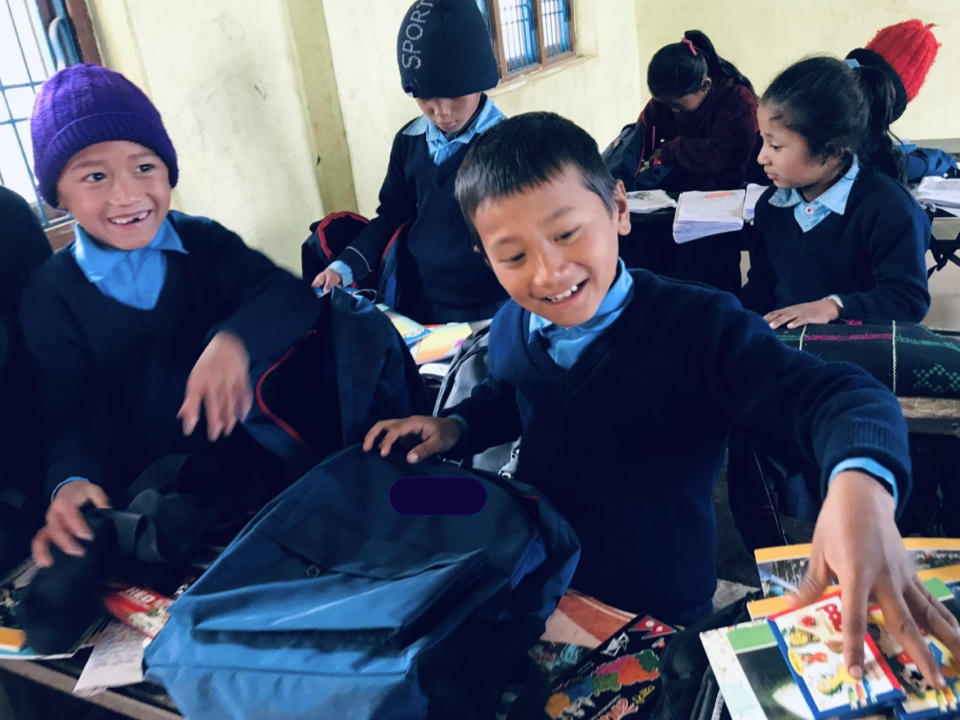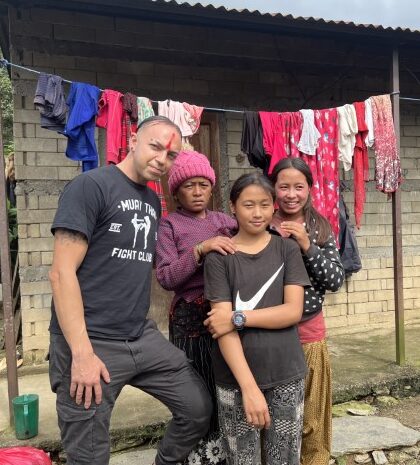 Access to education is a fundamental right and is essential for the overall development of individuals and communities. However, in many developing countries like Nepal, families struggle to afford the costs associated with education, such as tuition fees, uniforms, books and other school-related expenses.
Abiral's goal is to support those families, providing financial aid and offering training courses and job opportunities.
Abiral Los Angeles is currently visiting Nepal twice a year, in order to support our team in Nepal and expand the parents' support program partnering with schools, community groups, and other NGOs. We are looking forward to welcome many families under our programs.