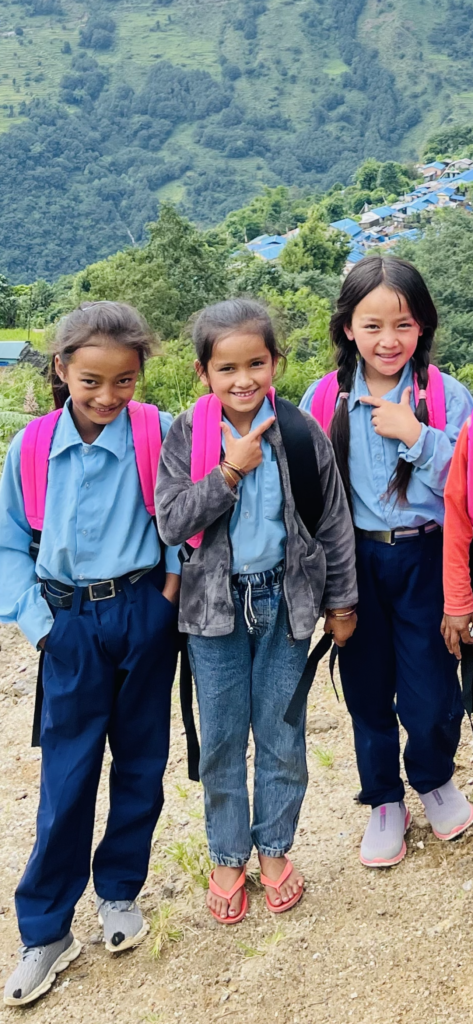 Empowering Girls Through Educational Support
We are working in various remote areas of the Gorkha District, in Nepal. Those areas have a very limited access to education, therefore our team is focused on supporting all students and youth in general. However, traditional gender roles and cultural attitudes often discriminate against females reducing their access to education. Abiral's focus is mainly based on providing financial aid, training, and emotional encouragement to young girls and female students.
We provide scholarships that cover tuition fees, uniforms, books, and other school-related expenses. We also offer mentorship programs where girls are matched with female role models offering guidance and support.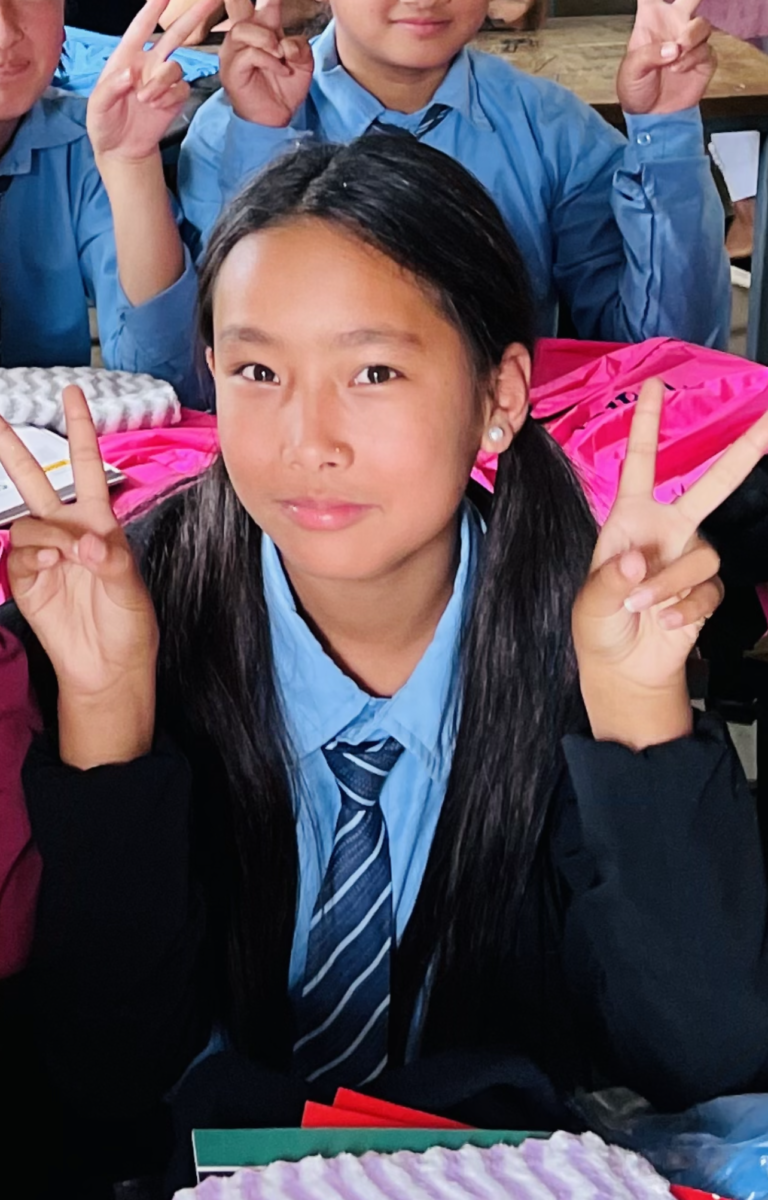 Empowering Women Through
Skill Training
Abiral Foundation believes that empowering women is essential in order to achieve gender equality and sustainable development. However, in many developing countries, women still face significant barriers to equal participation, especially in rural areas and agricultural activities.
Based on these factors and circumstances, our team involves women in work training such as bee farming, and soil quality testing. These training courses, increase confidence and develop their knowledge and skills.
At the end of the courses, Abiral Foundation financially supports all the females participants in order to kickstart their own family business, which in time, will increase their monthly income.