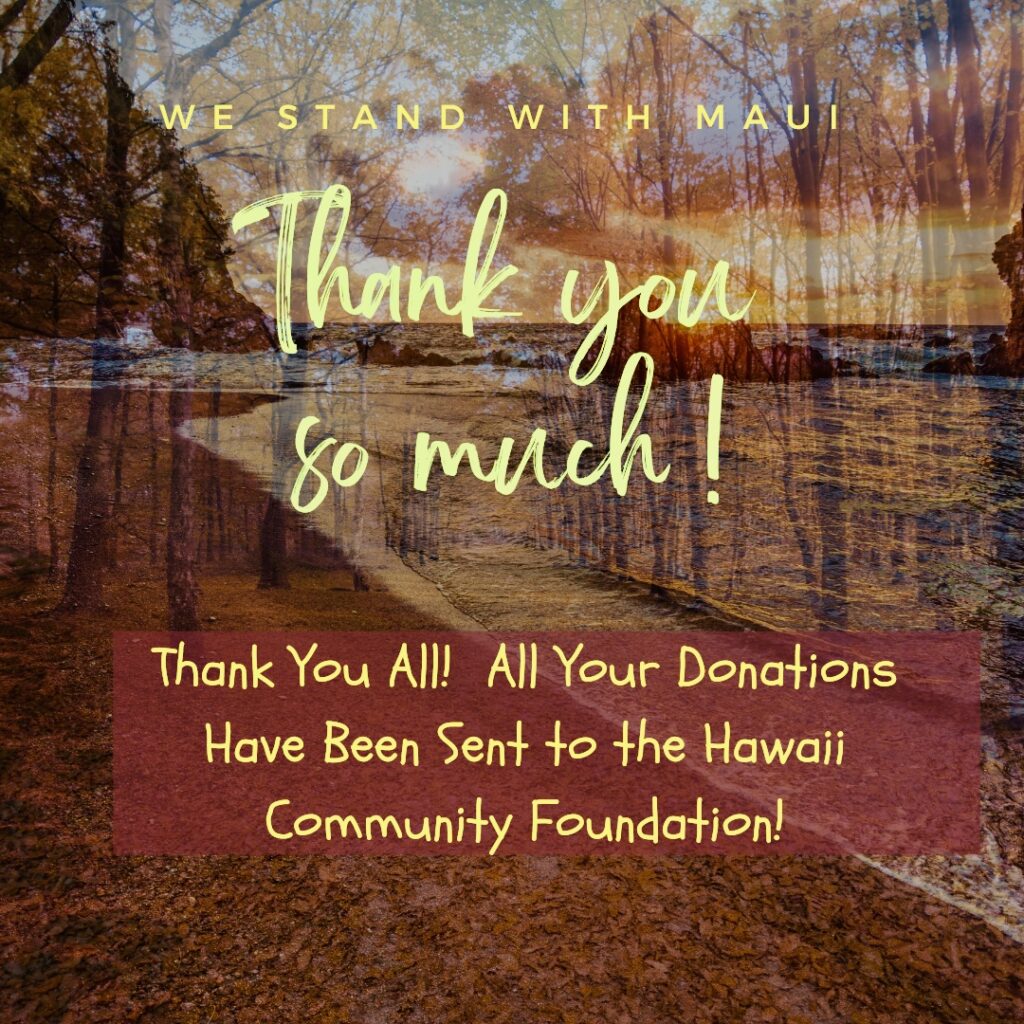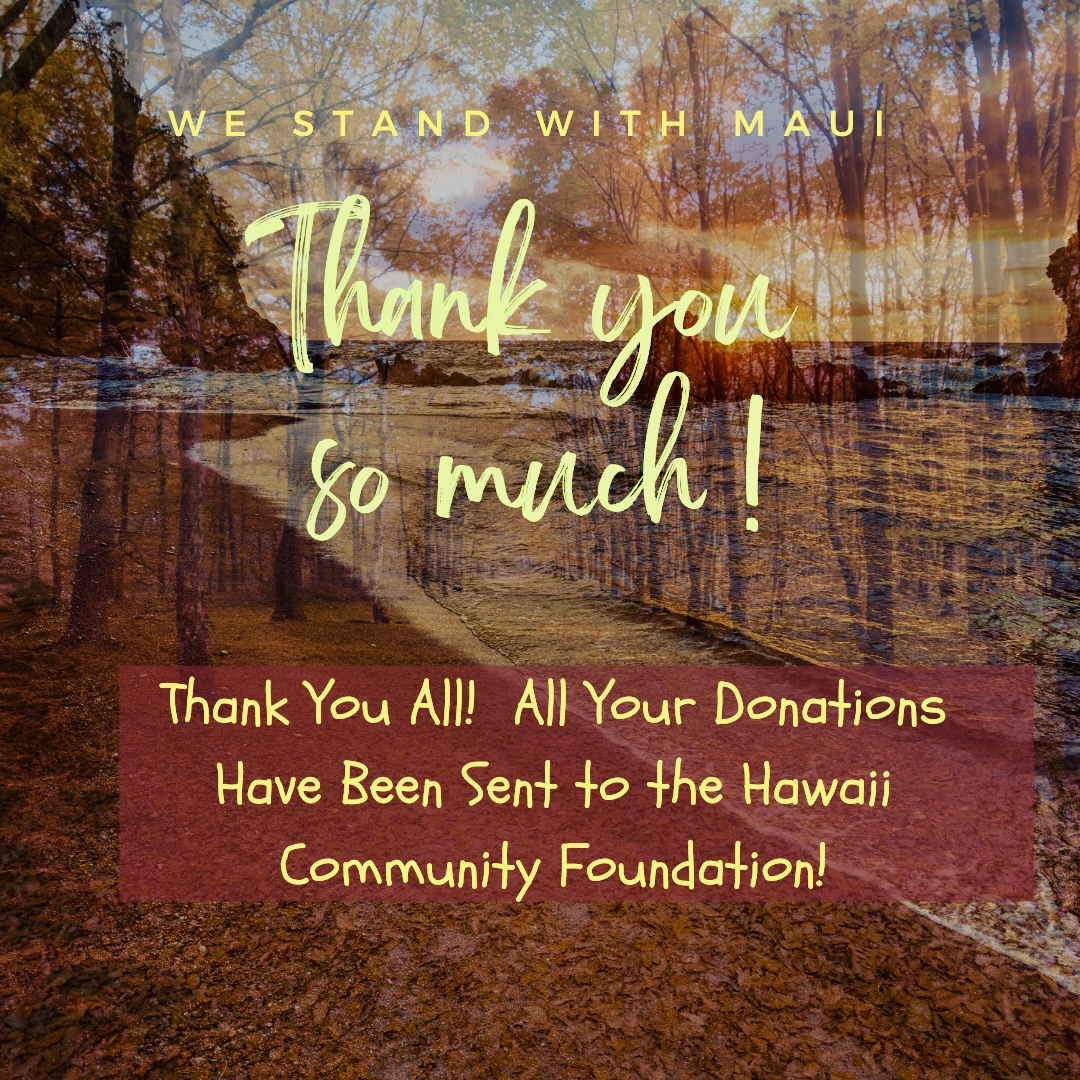 Recognizing the urgency of the situation, the Abiral Foundation took swift action by donating to the Hawaii Community Foundation, a trusted organization with a track record of effectively channeling resources to support communities in need. This generous contribution served as a lifeline for the Maui residents affected by the disaster, providing them with immediate relief and the promise of a brighter future.
We are working a remote area of Gorkha with limited access to education. While supporting many students for education we are more focus on providing good education support to girls so that they can contribute their family, society and country in economy also. Traditional gender roles and cultural attitudes discriminate
Access to education is a fundamental right and is essential for the overall development of individuals and communities. However, in many developing countries, families struggle to afford the costs associated with education, such as tuition fees, uniforms, books and other school-related expenses. We provide the support to the parents under
Abiral Foundation was founded with a simple goal in mind: to make a difference in the world. The founders, inspired by the needs of communities around the world, decided to use their skills and resources to create a non profit organization that would have a positive impact on people's lives.